You already have a successful roofing business but have you considered manufacturing metal roofing and metal siding?
By becoming the manufacturer AND reseller, your new business will capitalize on double digit margins, a burgeoning industry, and investment and tax incentives specific for manufacturers. Besides isn't it time you cut the middle man and capitalized on even higher margins. While profit margins will vary geographically and be dependent on business models you can typically expect a 25%-35% gross and 12%-22% net. We at MRS are happy to provide tools for you to plan and understand your margins.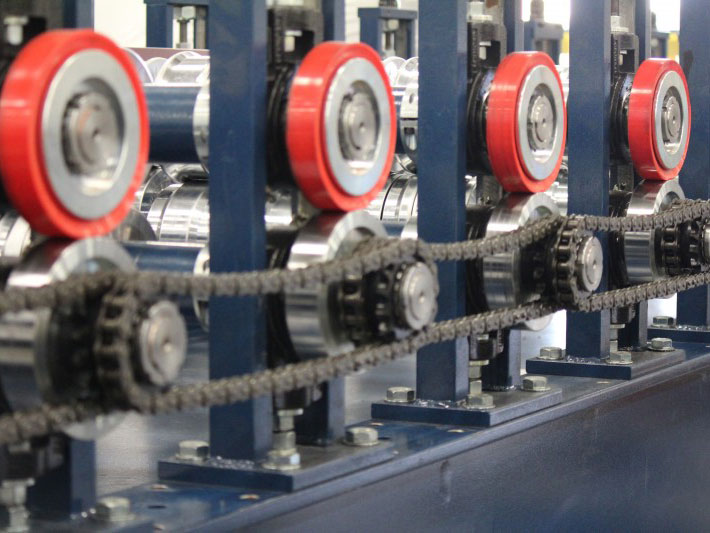 How much money am I leaving on the table not manufacturing my own panels?
Typically roofers can expect to save $0.25-$0.50 per lineal foot when manufacturing their own panels depending on product, location, and competition
What general equipment needs and costs for inventory, forklifts and raw material can I use to help in developing a business plan?
12,000 pound forklift for handling coil
5,000-8,000 pound forklift for handling trim and orders
Coil, typically at least one color each with a minimum of 12 colors

Each coil will cost around $8,500
$100,000-$200,000 in inventory including coils, screws, closures, and sealants

Rollformer
Slitter
Folder
Why are Metal Rollforming Systems American made products superior to overseas manufacturers?
Faster replacment parts and direct contact to reps means less downtime, versus products made overseas. But don't take our word for it, contact us today for a personal referal to one of our existing customers.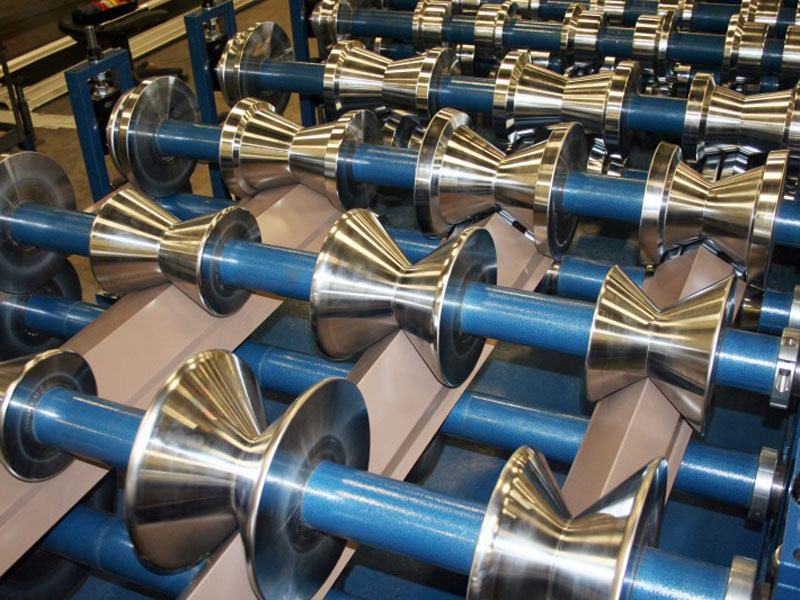 One of the largest investments in Rollforming is inventory and if you have been looking for ways to grow your business a custom panel profile might be for you!
All MRS manufactured machines manufactured since 2001 and configured with a single profile, have the capability of adding a second profile. Additional profiles help set you apart from your competition and with MRS custom metal panel profiles you can step outside of the constraints of standard inventory.
MRS designs, fabricates, machines, and assembles all components in house to tightly control the quality of the end product.
Our Spokane, WA facility is state of the art and home to top-tier tradesmen and women who demonstrate pride in their craft everyday. We also work with a team of amazing vendors who share our goals, values, and beliefs.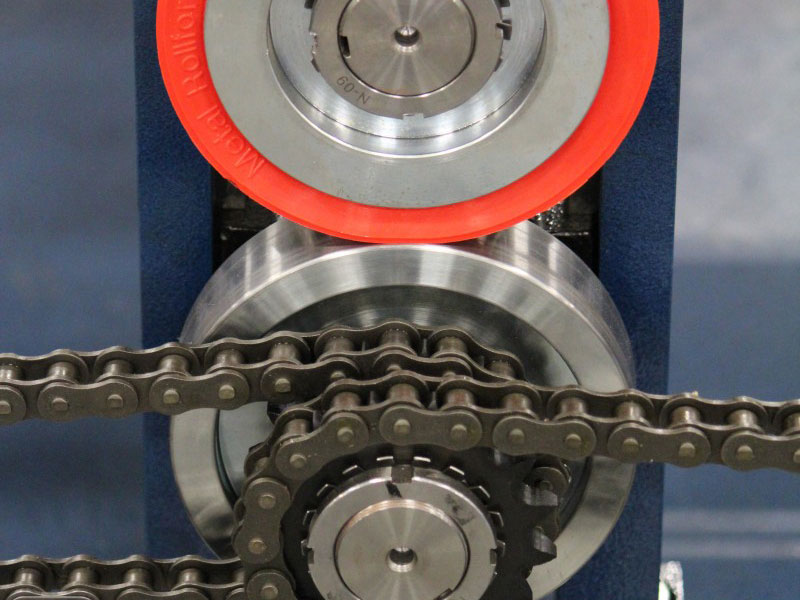 Metal Rollforming Systems is here to help your roofing business continue to grow and succeed.
Please use the interactive map below to contact some of our vendors so you can further build out your business plan and budget for your expenses.