Increase profitability and sales with custom panel rollformers.
Consider a new panel profile to increase sales, margin, and customer base. All MRS manufactured machines built after 2001 and configured with a single profile have the capability of adding a second profile. If you have been looking for ways to grow your business, a custom panel profile might be for you!
All MRS panel lines support multiple panel profiles!
With MRS rollformers you can increase your profit margin AND differentiate yourself from the competition.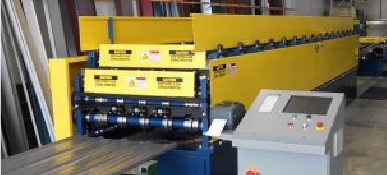 Available as a single or double deck rollformer, the Titan Series has many features that makes it your best choice in a high speed rollforming line.
Built to the same standards as the rest of the MRS product line, the Signature Series Rollformer is ideal for companies where higher volume production is not necessary.
Custom panel profiles you can run with 29 ga, 40.875" material.
One of the largest investments in Rollforming is inventory. The panel profiles in this category are excellent choices when trying to minimize inventory investment while maximizing profit margin. All of these profiles run the industry standard 29 gauge, grade 80, 40.875" material you most likely already stock for the "AG" panel. However, these panels are not a "commodity" market panel with downward pricing pressure. These panels give your customer a different architectural look allowing you to charge more AND differentiate yourself from the competition.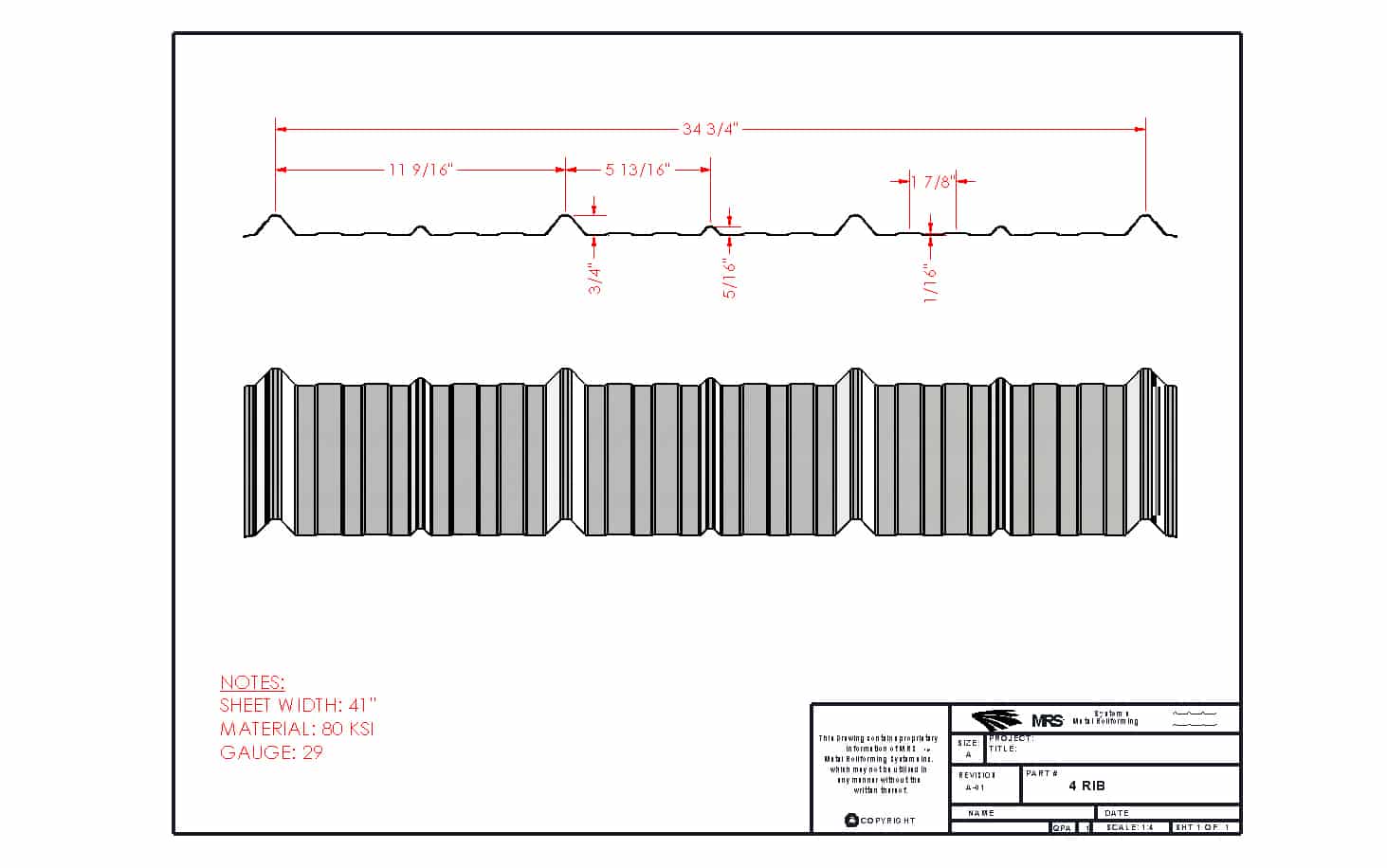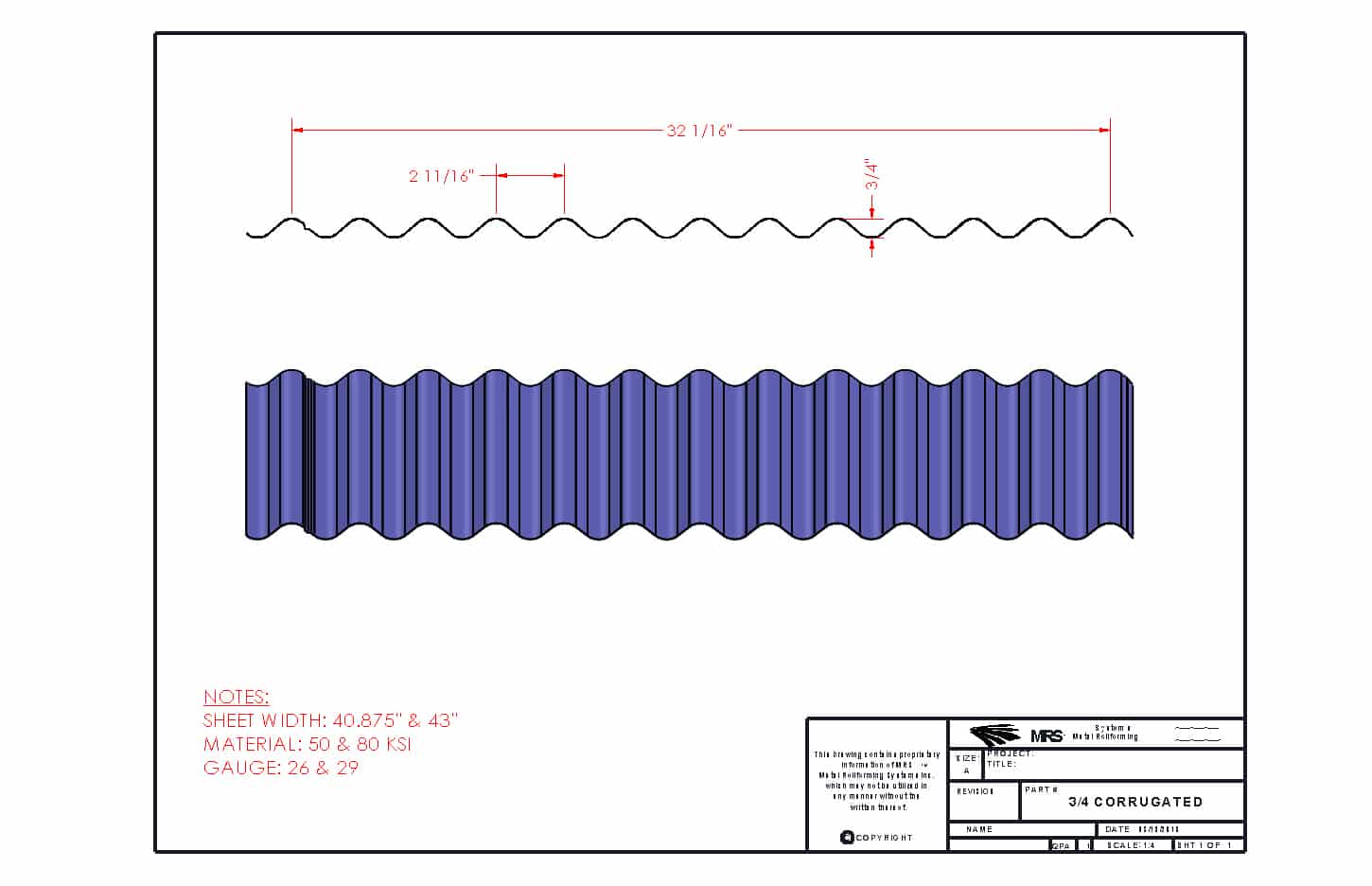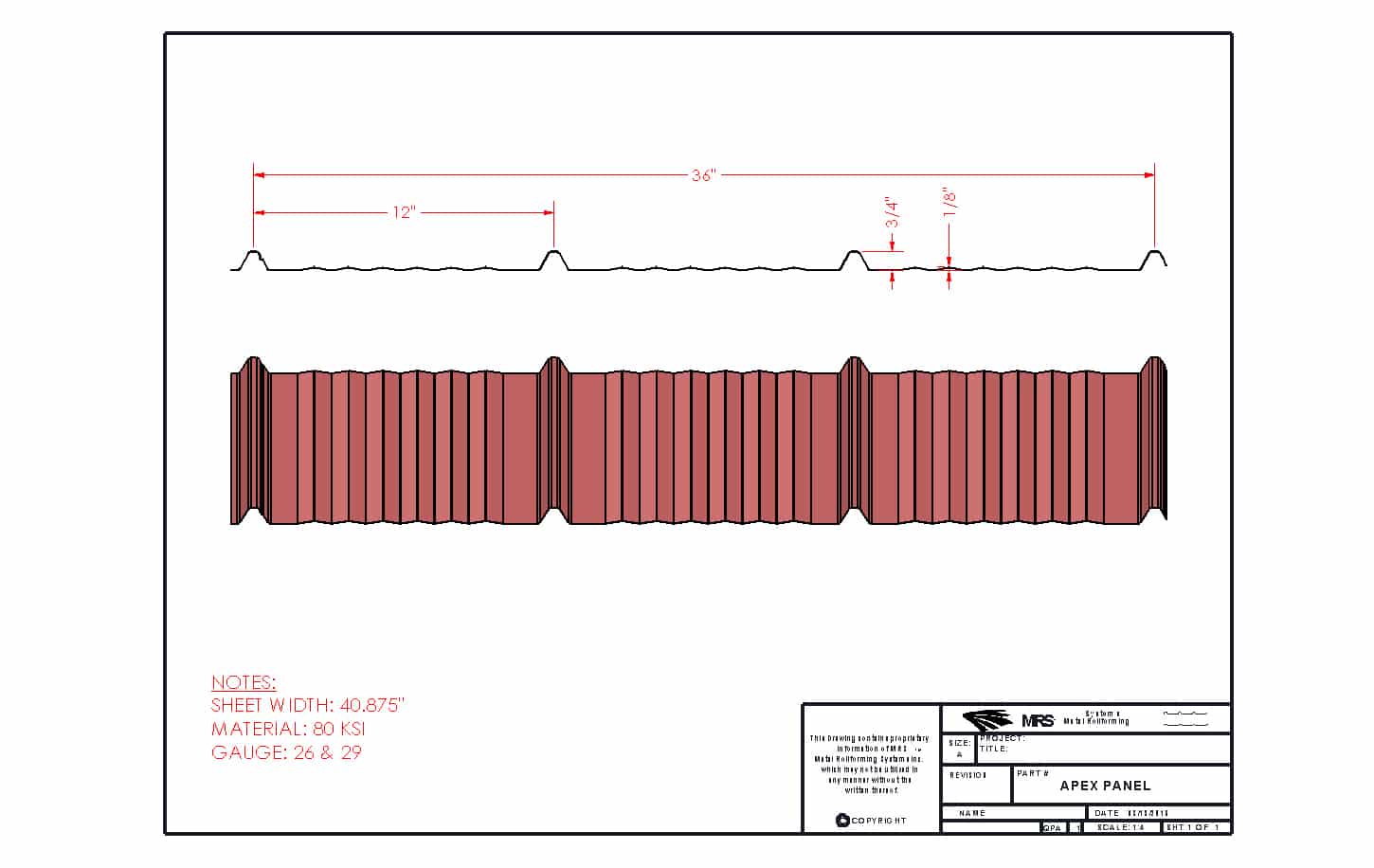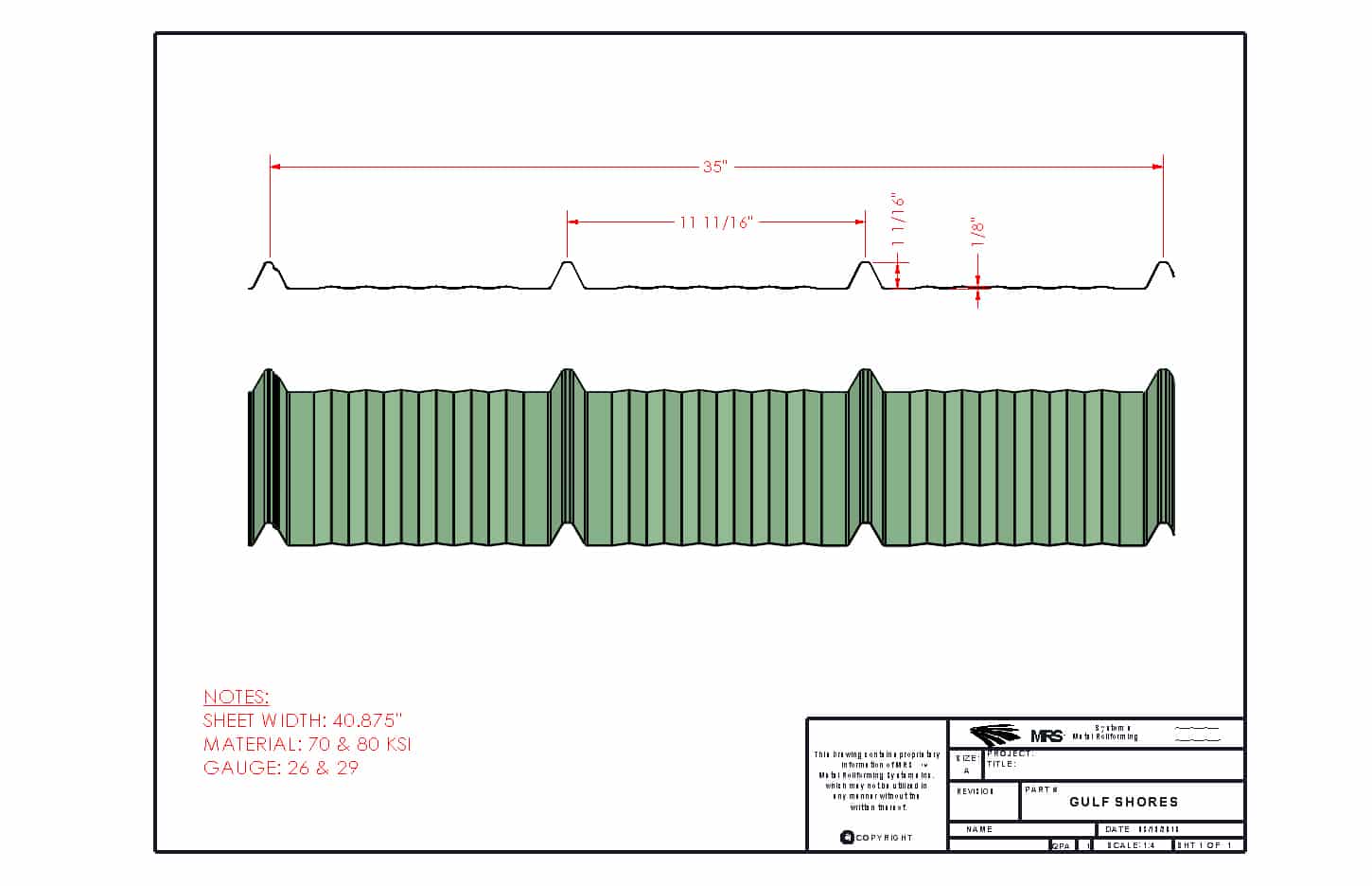 Additional custom panel profiles.
Increasingly popular and not to be overlooked are panel profiles that require additional inventory, but which typically carry a much higher margin. When you can step outside of the constraints of standard inventory, truly remarkable and creative things can happen from a panel design perspective.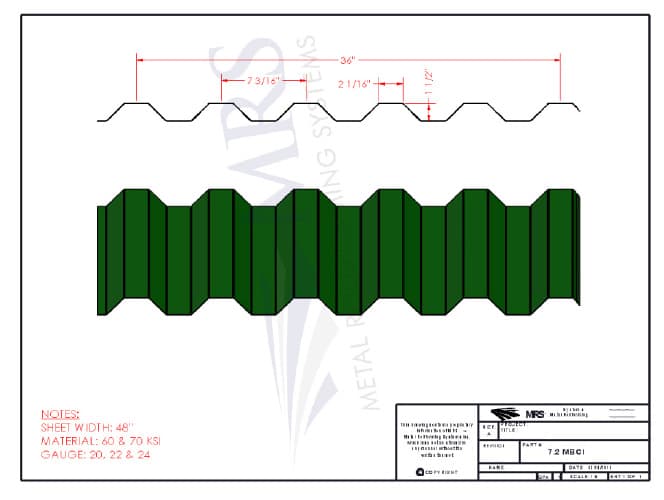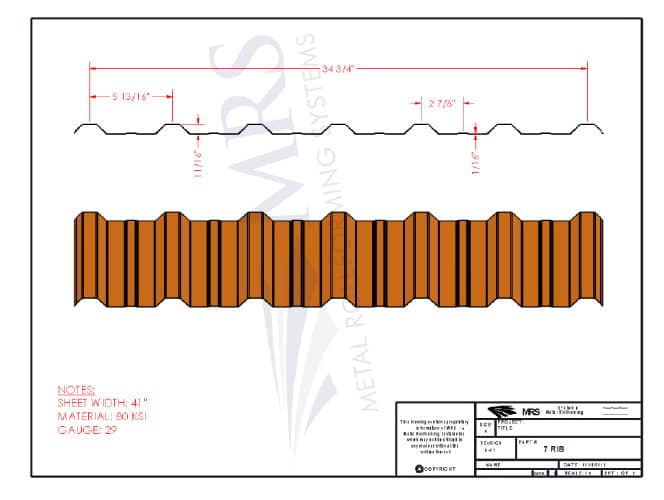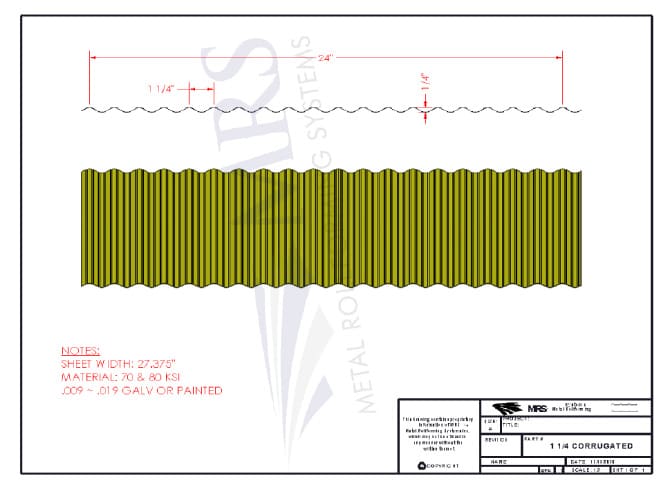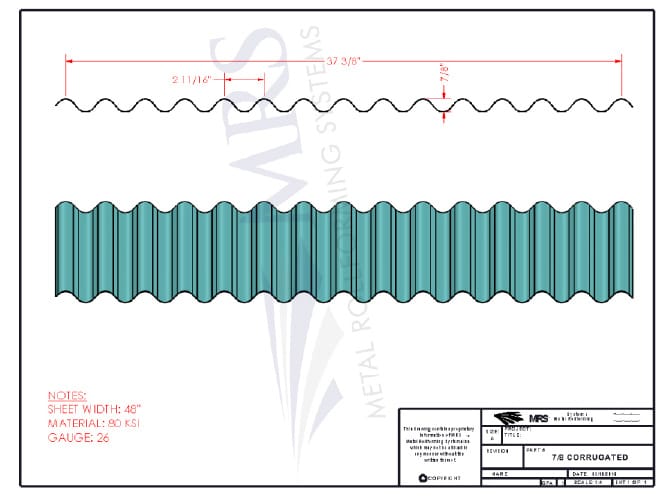 Design your own profile!
Collaborate with our team to create your own custom panel profile and be the only provider with it in the marketplace.
Utilize existing inventory
Increase market penetration
Increase margin
Differentiate yourself from your competition
What our customers are saying:
"I added the Gulf Shores panel on top of my MRS Signature line which was already producing the Tuff rib profile. After around 4 months of getting the word out to contractors, architects, and homeowners we started to see an increase in sales, not just in the Gulf Shores profile but also the Tuff rib as we were able to attract new contractor accounts because of the additional profile and versatility. We were also able to increase the price on the Gulf Shores profile by $.15 a lineal foot." – John B.
Let MRS help you stay ahead of the curve.
With the fast-paced changes of the industry it is more important than ever to stay ahead of the curve. There is no stagnation in business, either you're pushing forward or falling behind. Your MRS sales engineer can help you weigh the pros and cons of each of the many options that we offer.