Have you considered manufacturing metal roofing and metal siding?
Maybe you install metal roofing, maybe you buy and sell building components, or maybe you're looking for a change of scenery. By becoming the manufacturer AND reseller, your new business will capitalize on double digit margins, a burgeoning industry, and investment and tax incentives specific for manufacturers.
Growth
The construction industry as a whole is in an aggressive growth mode, both in new construction and existing remodels. Metal roofing and metal sidings' share of that growth has been increasing year over year. With new panel profiles and the new "industrial" design craze, the market is poised for sustained growth.
Profit
By manufacturing AND selling you are able to remove the middle man and capitalize on even higher margins. While profit margins will vary geographically and be dependent on business models; for B2B & B2C, you can typically expect a 25%-35% gross and 12%-22% net. We at MRS are happy to provide tools for you to plan and understand your margins.

Legacy
Build a marketable, long term business with tangible assets. By doing this, you invest in your future. With a business that can be sold, passed on to the next generation, or under the right management used for a passive retirement income stream.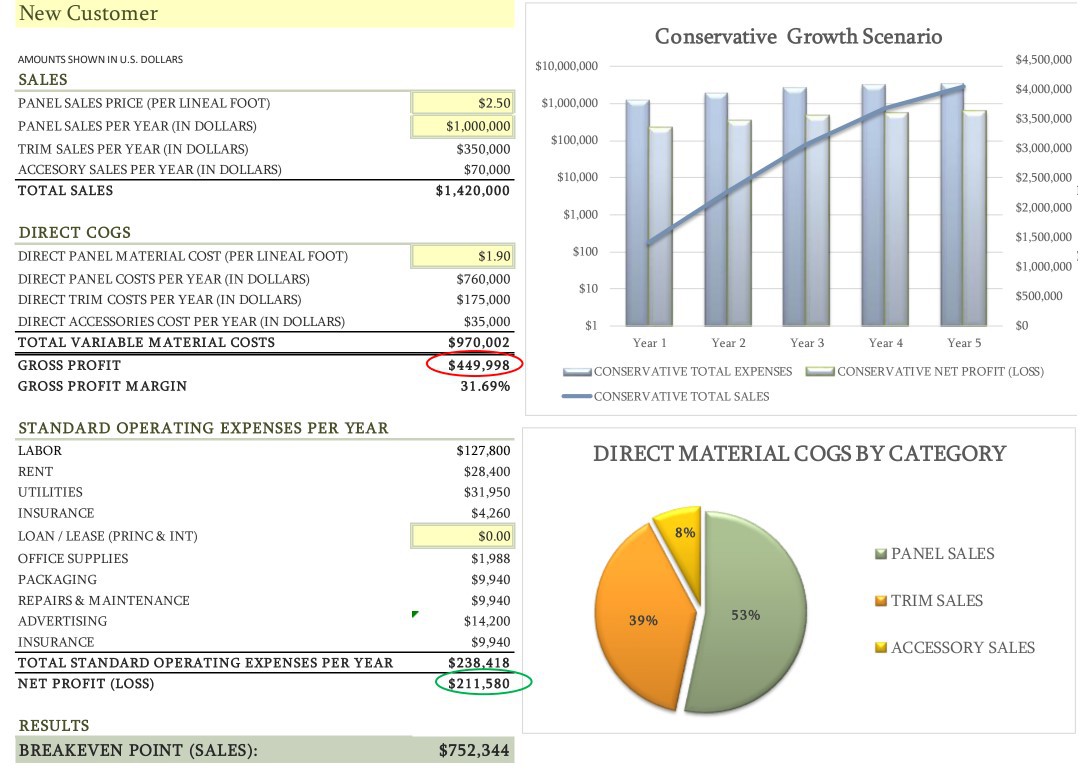 What kind of equipment does it take to get started?
A Rollform shop is a manufacturing company that takes rolls of pre-painted steel and through the use of specialized equipment turns flat metal into roofing, siding, and trim for both residential and commercial buildings. To best accomplish this, you need the following items: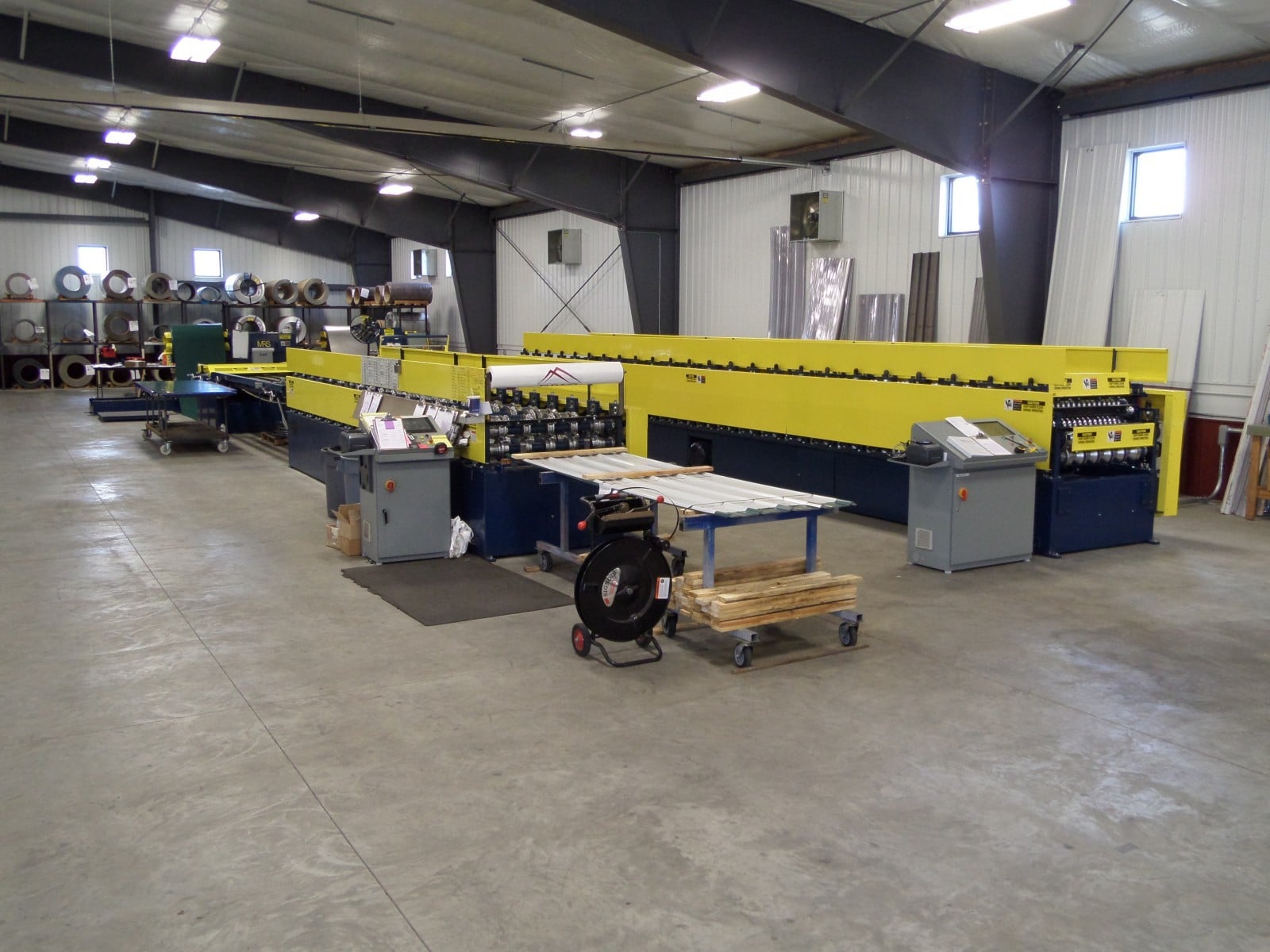 Panel Rollformer
This machine is the heart of your production shop and should be of the highest quality.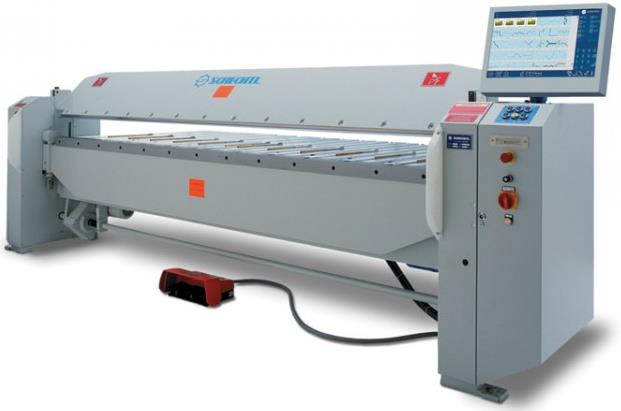 Folder / Trim Brake
The trim folder will be used to bend up all of your trim parts. Although MRS does not sell any folders we have numerous connections throughout the industry and would be happy to assist in your search.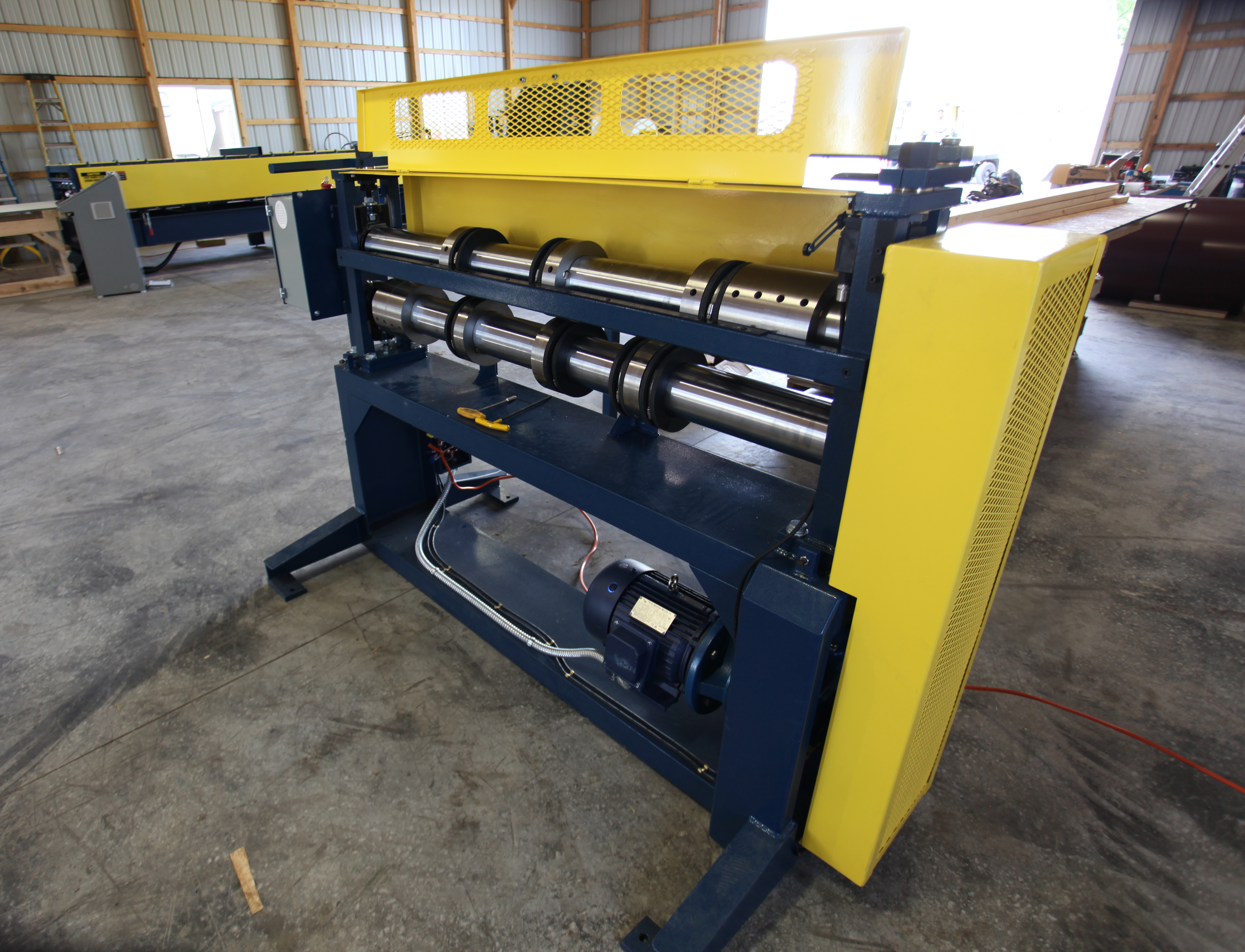 Slitter/Shear
Shears are advantageous for making quick width changes, Slitters shine when you set up to run production quantities as they make multiple cuts in a single pass.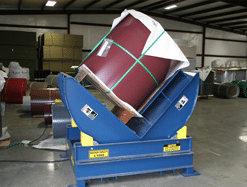 Coil Upender
Coil upenders make rotating coil safer, easier and more efficient. MRS coil upenders are compact, high speed and durable.
How do I get started? What are the next steps?
Before starting any business it is critical to do your homework. We have put together a detailed guide on everything you need to do to start a Rollforming business. Our guide will help you:
Investigate the Rollforming Market
Develop a Business Plan
Locate Suppliers
Understand Your Capital Requirements
Help you Locate Lenders

Rollforming Business Starter Kit