Once again, we will be exhibiting at the Construction Rollforming Show. Come see us in Cincinnati, OH this September 27th and 28th! This year we are in booth #315.
So, what is the Construction Rollforming Show?
The Construction Rollforming Show is targeted to an audience of medium to large builders, dealers, distributors, and manufacturers. During this special event, more than 50 exhibitors will fill the 15,000-sq.-ft. show floor. From raw materials to automation software, exhibitors will feature products and information to support all facets of the roll-forming industry, including, but not limited to: Roll Formers, Coil Suppliers, Paint & Coating Manufacturers, Clips, Clamps & Components, Design & Efficiency Automation Software, Snow Retention, Ventilation & Moisture Control. Education and special presentation topics include: Inventory Control Management, Improving Quality Control & Management, Coil & Steel Metallurgy, Paint & Coating Technology, Business Best Practices & Development.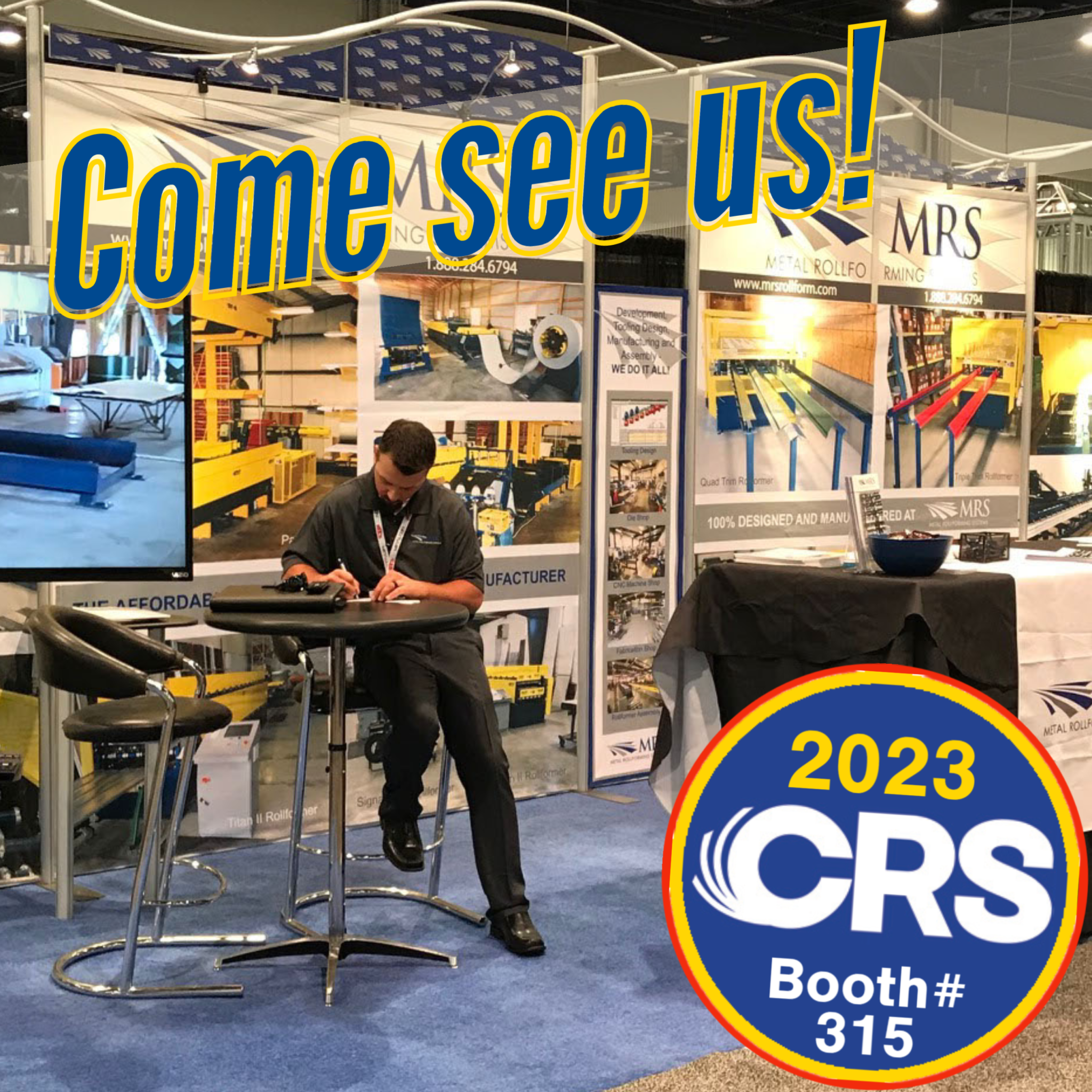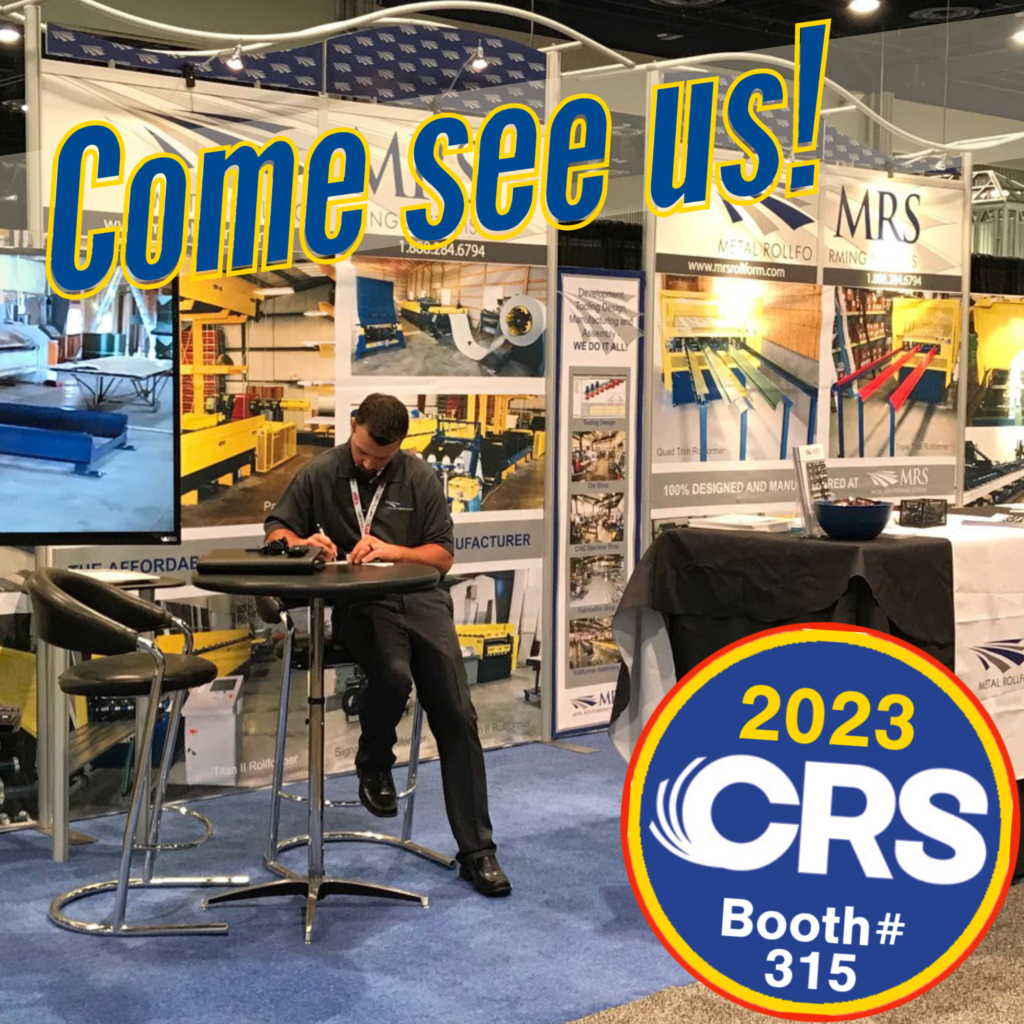 Want to learn more? Visit the Rollforming Magazine website here!